Weekday Staff Bio's
Kristi Pilkenton, Director of Weekday Programs
Kristi has her Degree in Early Childhood Education with Administration and a General Education Degree with a background in Special Needs Children. Kristi has been a part of our Preschool family since 2012. She served as the Lead Teacher in the Threes/ Four year old classrooms from 2012-2018. In 2018 she left the Preschool to homeschool her daughter but continued to serve as a substitute teacher when needed.
Kristi is a wife and mother to two beautiful daughters that will be attending Elkin City Schools in the Fall. During her free time you will find her on one of the Mountains to Sea trails enjoying the fresh air. She is active in the community and serves in the youth department at her church. Kristi has many years experience working with children of all ages but has a passion for Birth -Kindergarten ages. We are thrilled to have her back as part of our team.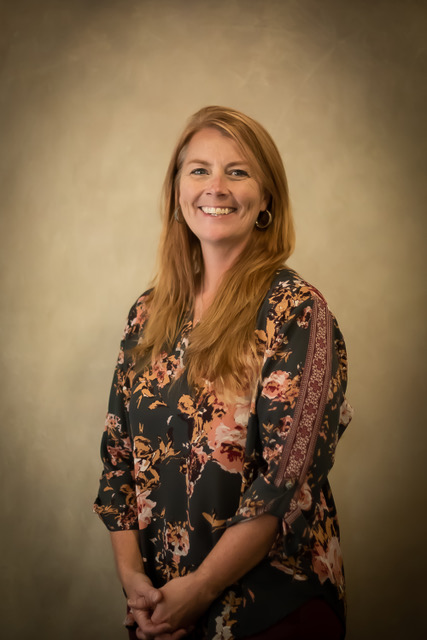 Chelsea Cockerham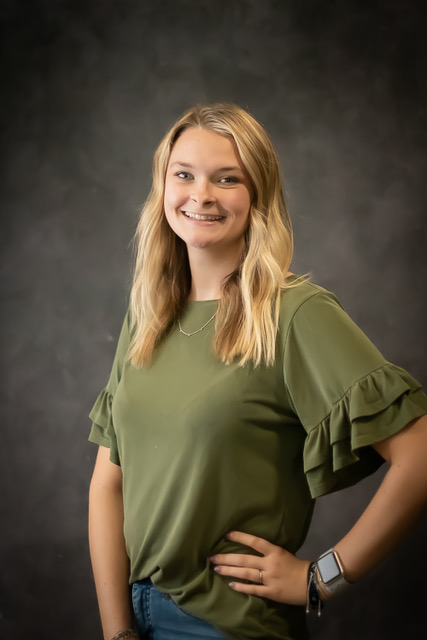 Chelsea Cockerham works in our Two Year Old classroom. Chelsea grew up in State Road, North Carolina. In her free time, she loves to bake, cook, quilt, and spend time with family. She enjoys serving in her local Church as a Sunday School teacher, Co Vacation Bible School director, and she sings with the praise and worship team. Chelsea has been working with young children in multiple capacities for close to five years. Chelsea has always had a heart for young children and knew early on that She wanted to pursue a career in
Early Childhood Education. She is currently enrolled at Wilkes Community College working towards her Associates in the Early Childhood Education program. Chelsea plans to get her
bachelor's degree in Human Development and Family Studies at UNCG.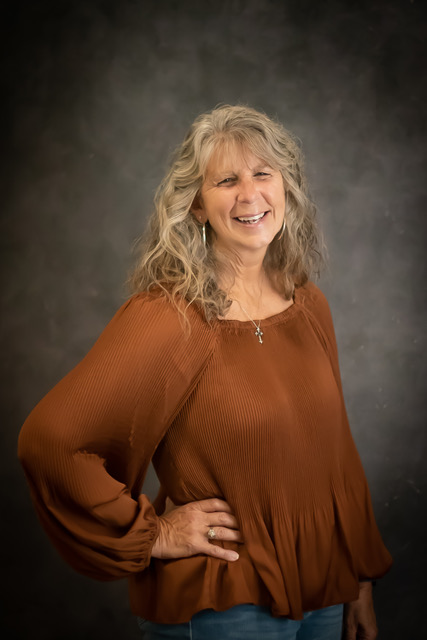 Meet Debbie Fulk. Debbie is a retired Pediatric Nurse of twenty-eight years. Debbie is married and has three beautiful daughters and six grandchildren. She is a member at Pleasant Hill Baptist Church and is active in their children's department AWANA's program and VBS. Having a desire to help young children and their families has always been a passion of Debbie's so working here at the Preschool just feels right. Debbie has been a part of our Preschool family for thirteen years as both of her granddaughters were enrolled here from 6 mos through their preschool years. Debbie will be working with our toddlers and is so excited to be part of the Elkin FUMC Preschool.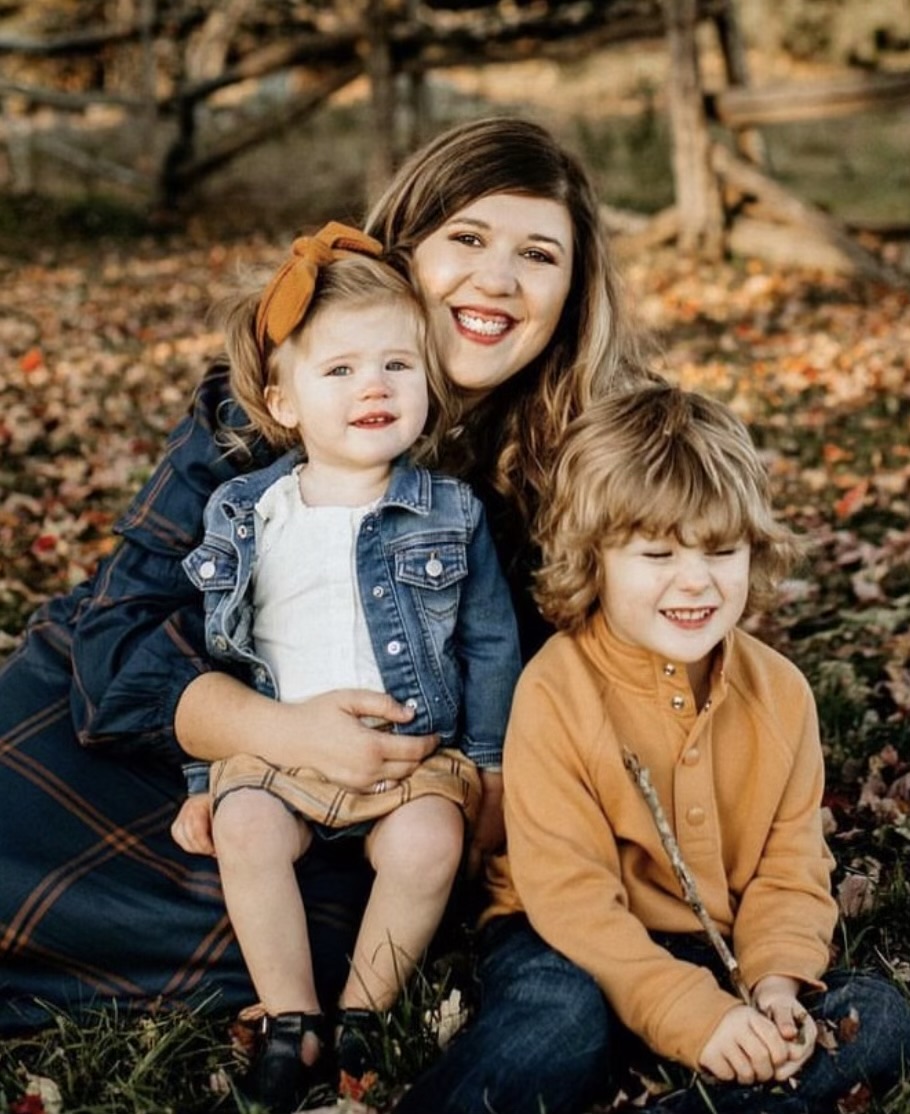 Meet Maegan Warren. Maegan is a mother of two little ones who are wild and wonderful. She has always had a love for children and has worked for several years caring for little ones in different capacities. Currently, Maegan is pursuing a Birth - Kindergarten degree with a minor in psychology at Appalachian State University. Maegan has also successfully completed her Early Childhood Credentials levels one and two at the local community college. Maegan is a very active member of Horizon Church off highway 21 and regularly works in their children's department. "I truly enjoy being around young children and watching how they learn and grow everyday. I am so excited to be part of the First United Methodist Preschool and am looking forward to seeing what God has in store for me".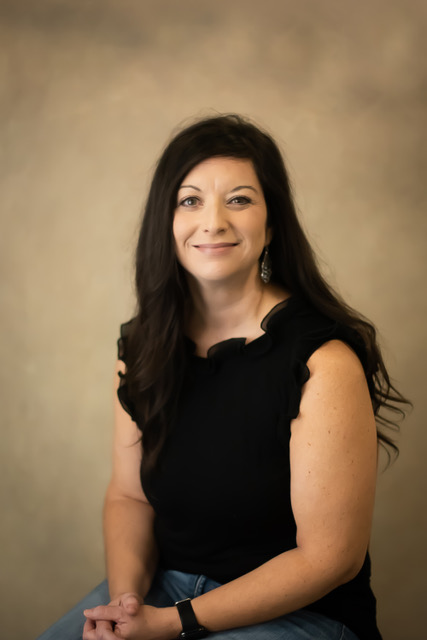 Meet Holly Edwards, she is our lead teacher in the Toddler room. We have been blessed to have her at Elkin FUMC Preschool since 2015. Holly has always had a heart for the little ones and it shows. She loves working with the infant/toddler ages! She is a mom to three handsome boys, Owen, Caid, and Kove. She enjoys spending time with them and her family and is thankful for her many blessings!

Linda Lyday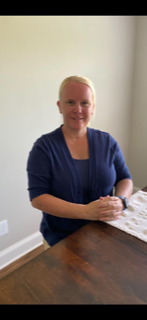 Meet Linda Lyday, Linda is the lead teacher in our Three Year Old classroom. Linda and her family moved to the area in 2017 from Atlanta, Georgia. She is married with two beautiful daughters, ages 8 and 12. We first met Linda in 2017 when her youngest daughter joined our preschool, and was enrolled from 2017-2019 before moving on to elementary school. Linda has taught preschool while continuing her education at Florida Atlantic University. In her free time, she enjoys being outside and spending time with her family. Linda joined our preschool family in January 2022 and is loved by all.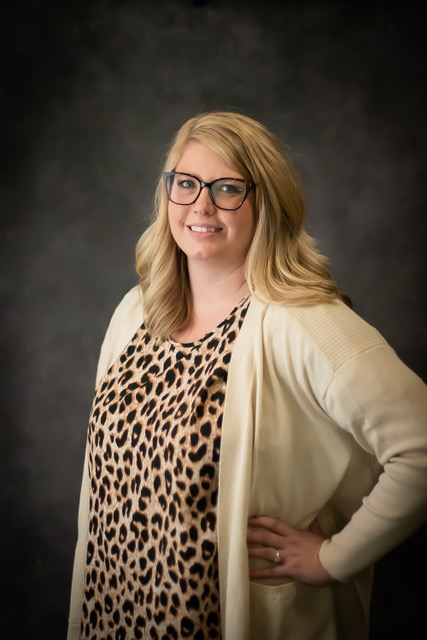 Meet Sarah Cox, Sarah is the lead teacher in our 4 year old Preschool classroom. Sarah is a native of Elkin, but now resides in Traphill, NC. She is married and has 2 children, Brayden is 10, and Hailey is 5. We first met Sarah last year in January when her daughter joined our Preschool. This will be her first year teaching for EFUMC. Sarah is pursuing her degree in Elementary Education through University of Phoenix. In her free time she enjoys spending time with her family, her pups, coaching and anything outdoors. We are so excited to have Sarah with us and can not wait to see how God uses her in our program. Please help us welcome Sarah to Elkin FUMC Preschool.
Hannah Davis, Lead Teacher in the Three Year Old Class
Hannah is a graduate of Yadkin Early College. She currently lives in Boonville with her husband Joseph, and daughter Emerson. Hannah has worked with children and
adults
with intellectual disabilities for over 6 years.She teachers Sunday School and works with the youth at her home church Beulahland, Non -Denominational.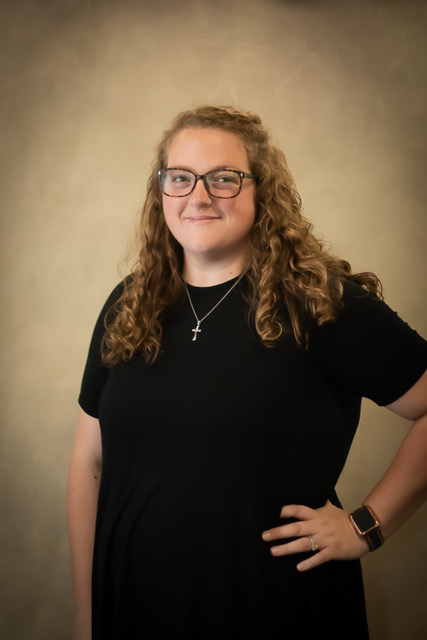 Angie Graham, Assistant in the Three Year Old Class
Angie taught 30 years in Surry County Sr. High Schools. She and her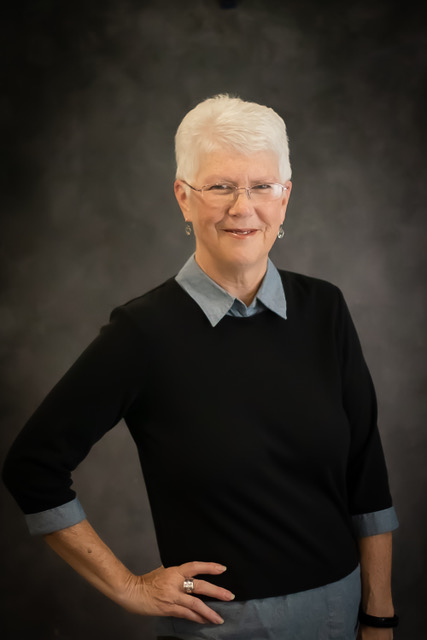 husband, Chuck, live in Dobson. They have two sons, Chase and
Carter.
She is a member of Dobson First Baptist where she sings in the
choir and
plays the organ. A
ngie began working at Elkin FUMC Preschool, Aug. of 2018.
Lori Carroll, Lead Teacher in the Four Year Old Class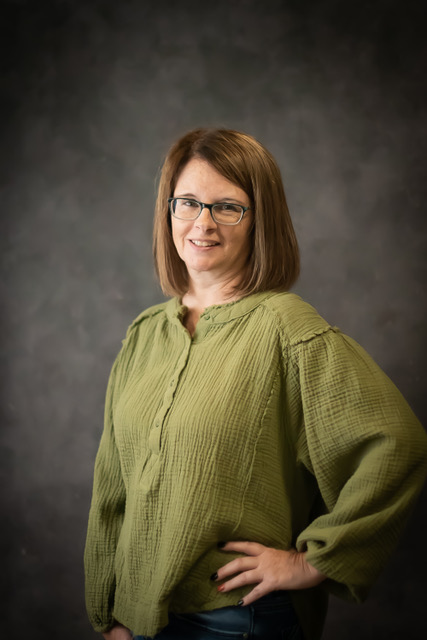 Lori originally from central New York, has lived in Elkin since 2005. Lori is the mom of three boys and grandmother to four. Lori and her family
are
members of the First United Methodist Church of Elkin.
Lori began working at Elkin FUMC Preschool in 2008.