Global Ministries We Support
PROJECT AGAPE
Project AGAPE — ministry to Armenia and to some of our most desperate Christian brothers and sisters — is a collaborative effort of the North Carolina and the Western North Carolina Conferences of The United Methodist Church in a joint effort with the Armenian Apostolic Church. Some of the projects we help support in Armenia include: Berdzor Priest Salary, Armenia Cattle Project, Christmas Shoe Boxes, and many more.
Jon Garing-Guatemala Mission Trip-2019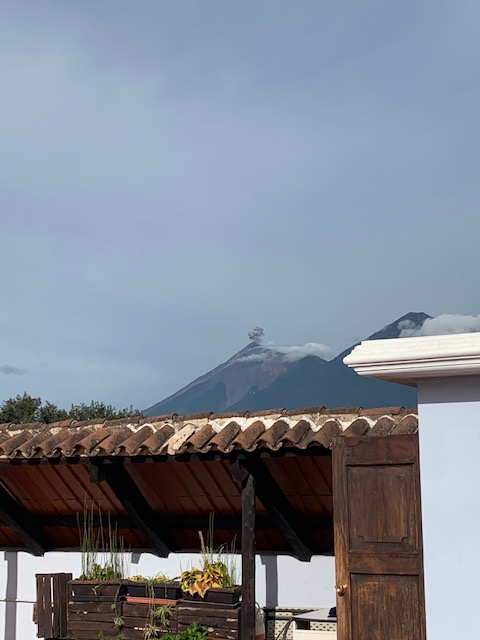 The group that Jon was with went to Panchea in Guatemala. The elevation was 6000 ft. They went to finish a church and provide clothes and school supplies to children. The group observed they were about 40 to 50 years behind us here in the United States.